Episodes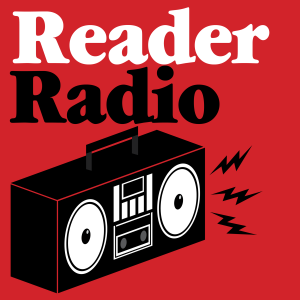 Tuesday Oct 25, 2022
Tuesday Oct 25, 2022
On a special Halloween episode of Reader Radio, Lynn Sanchez reads our story on Derek Everhart. The local business owner finds calm and community in the strange. For him, opening his business, Voodoo's Odd Shop on the corner of 13th and Martha Streets is the fulfillment of a lifelong dream he never thought possible.

Read the story by Annie Albin.
This episode was produced by Lynn Sanchez.
Music by Chris Bowling.