Episodes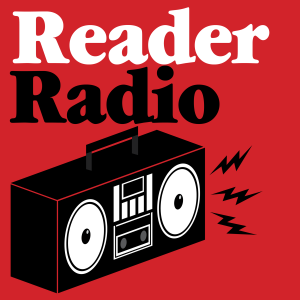 Wednesday Oct 26, 2022
Wednesday Oct 26, 2022
Back when vampires didn't sparkle and downtown Omaha gave its oddballs room to play, a crew set out to hunt a Midwestern monster.
Listen to our reading of Gabriella Martinez-Garro's October story about the '90s Omaha vampire flick that's finding new life on YouTube.
***
This episode was produced by Chris Bowling. Music also by Chris Bowling.