Episodes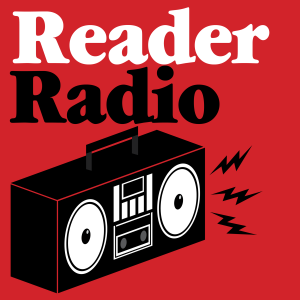 Monday Sep 12, 2022
Monday Sep 12, 2022
Excitement and nerves are at an all-time high as the campers prepare for dress rehearsal. Lucy, Ollie and Renne must overcome obstacles to get their songs completed and performance-ready. Renee has an unfortunate encounter during kickball.
This is the fifth episode in The Omaha Reader's six-part series spending a week in July 2022 with Omaha Girls Rock.
This episode was recorded and produced by Isa Luzarraga.
Additionally editing by Chris Bowling.
Music by Jon Rix (https://naturalistic.bandcamp.com/)