Episodes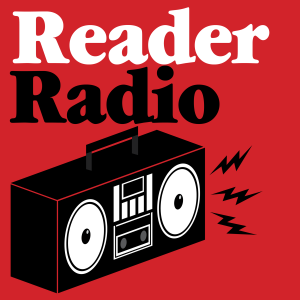 Monday Sep 12, 2022
Monday Sep 12, 2022
This is the fourth episode in The Omaha Reader's six-part series about Omaha Girls Rock, a nonprofit that empowers young girls and femmes with music, teamwork and performance. We spent a week in July 2022 hearing the campers stories. Today we sit down with program director Kat Ludwick.
Ludwick is no stranger to the stage. The frontwoman and guitarist of former folk band The Black Squirrels, she has always embraced the community and creativity that comes with making music. However, her exposure to OGR occurred somewhat surreptitiously.
This episode was recorded and produced by Isa Luzarraga.
Additionally editing by Chris Bowling.
Music by Jon Rix (https://naturalistic.bandcamp.com/)